Unlock the potential of Electrical Equipments with Quality Instruments, your ultimate supplier for top-quality solutions in the field. Trust in excellence for seamless performance and safety.
Experience unmatched performance and safety in the world of Electrical Equipments with Quality Instruments, your premier supplier for top-notch solutions. As a leader in the industry, Quality Instruments offers a comprehensive range of high-quality Electrical Equipments to meet all your needs. With a proven track record of excellence, cutting-edge technology, and a commitment to customer satisfaction, we ensure seamless operations and reliability in every product we offer. Elevate your electrical systems to new heights with the finest equipment and services from Quality Instruments.
Power Generation and Distribution
Quality Instruments has built a strong reputation as the top supplier of power generation and distribution equipment, delivering exceptional products and unmatched customer service. With their extensive inventory and commitment to excellence, they continue to be the preferred choice for industries seeking reliable and efficient power solutions.
Quality Instruments is the leading supplier of reliable power generators for various industries. Their wide range of generators ensures an uninterrupted power supply, with options tailored to specific power needs and applications.
As the top supplier of power generation and distribution equipment, Quality Instruments offers high-quality transformers. These transformers efficiently step up or step down voltages, ensuring safe and reliable power distribution across diverse sectors.
Power Distribution Panels
Quality Instruments excels in providing top-notch power distribution panels. Their panels are known for their robust construction, advanced features, and adherence to industry standards, enabling efficient and secure electricity distribution.
Quality Instruments offers a wide range of electrical cables for various applications. From power cables to data cables, their inventory includes high-quality options that ensure reliable and efficient electrical transmission. : When it comes to electrical wiring, Quality Instruments provides top-notch wire solutions. Their selection includes different gauges and types of wires, allowing for safe and effective electrical connections.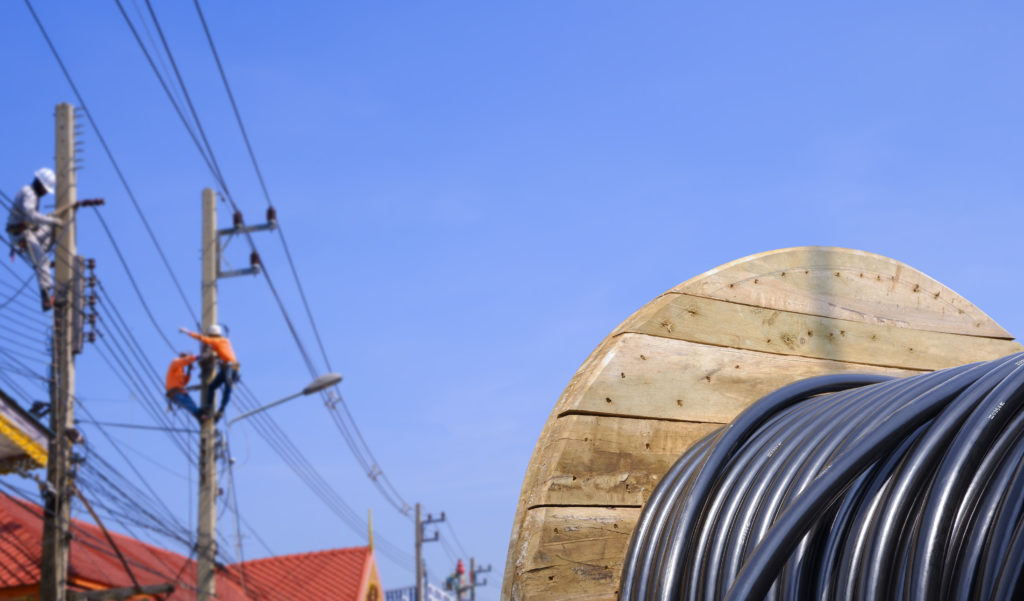 Safety is a top priority when it comes to electrical systems, and Quality Instruments offers a range of circuit breakers. These devices protect electrical circuits from overloads and short circuits, providing reliable and efficient protection for both residential and commercial applications.
As a supplier of electrical accessories, Quality Instruments offers electrical panels that are the backbone of electrical distribution systems. Their panels are designed to meet industry standards and provide efficient and organized power distribution.